October Music in Marbella
There's always plenty to see and do in Marbella, and the onset of autumn doesn't mean staying in and putting the heating on! October sees the cooler weather moving in, although we will still enjoy sunshine filled days for a while yet, even if an extra layer of clothing is required for the cooler evenings. Marbella residents will still be out and about as the season changes, thanks to the wealth of restaurants, late night shopping, and of course, music nights in and around the Marbella area. All great reasons to own a
property in Marbella
. Pull up a chair and let's listen out for October music in Marbella. We have compiled a list of what's on...so you can go out!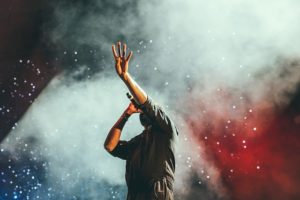 Felipe Madrid
Where? The Beach House, Elviria Hills, Marbella. When? Mondays until the end of December. The best sunsets are always at the end of the high season, as the weather cools down. Take a cosy wrap and head down to The Beach House, where you can enjoy dinner and the smooth sounds of Felipe Madrid, sunset, and the sophisticated sound of Brazilian guitar.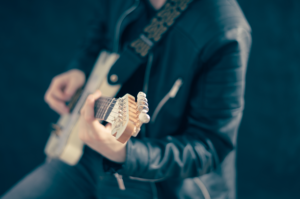 Nikki Rae
Where?
Olivia's restaurant, La Cala.
When? Monday, October 1st. Love Adele? Then you'll adore the sweet voice of Nikki Rae, who will be Adele for the night of Monday, 1st October down at Olivia's. Her voice is amazing, and she pulls off the Adele tribute act with style and panache. If you miss it - don't worry, there's a repeat performance on the 8th too.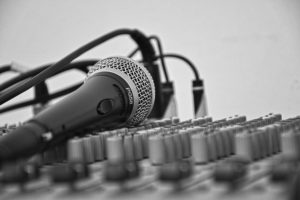 Michael Bublé Tribute
Where? Olivia's restaurant, La Cala. When? 2nd and 9th October. Peet Rothwell is the voice behind this Michael Buble tribute act, and his smooth voice delivers all the favourite hits. Chill out to some of you best-loved Bublé tracks in a cool, relaxed atmosphere.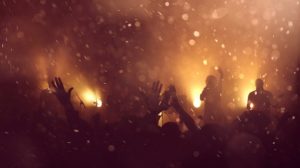 The Rad Trads
Where?
Louie Louie RnR Club
When? Saturday, 13th October. A magical mix of Americana, Indie-rock and sweet Soul, the Rad Trads are winning over audiences wherever they play. The New York group guarantee you a great evening, so catch them at Louie Louie's on the 13th and you won't be disappointed.