Cool cocktails to see the summer out
Summer is winding to a close - although the temperatures are still high. The last moments of the high season see fewer crowds around, and it's more comfortable for visiting some of the busier sightseeing spots, and less crowded restaurants. If you're lucky enough to already own a
property in the Marbella
area, then you'll likely be enjoying the last of the summer nights. There's no better way to see the sunset dip down over the Mediterranean than with a cool cocktail in hand. Here's a list of our favourite cool cocktails to see the summer out.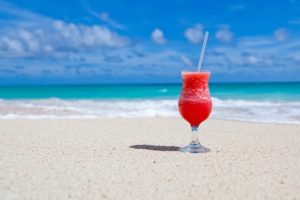 Somewhere to sit comfortably
There are some pretty cool roof terrace bars around - especially in the centre of Malaga. But we love our home comforts too. Perhaps your apartment or villa has a balcony, a larger terrace, or even a poolside area for relaxing. If so, get your comfiest chair out, and be prepared to become a mixologist - we're looking at tasting some of the coolest cocktails - from traditional favourites to the trendiest ones around. So, make, then sit back and sip some of these concoctions.
Salud
!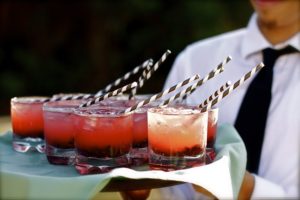 Pina Colada
It's a bit of a traditional one, but that combo of rum, cream, pineapple and coconut just conjures up beach life and sunny days - a little like that sniff of suncream as you unpack your clothes after a holiday...Poured over crushed ice, it's an instant cooler on these still muggy nights of early September, and easy to make. Check out
Jamie Oliver's recipe
here. Use his top tip of pouring into a frozen glass once mixed.
"If you like Pina Coladas, and getting caught in the rain 

If you´re not into yoga, if you have half a brain If you like making love at midnight, in the dunes of the cape I´m the love that you´ve looked for, write to me, and escape"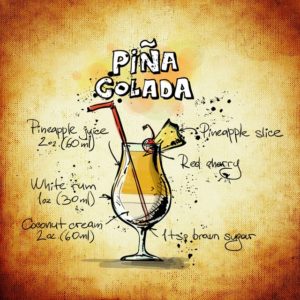 Designated drivers and healthy options
Of course, it doesn't have to be alcohol. Serve little veggie juice shots as a welcome alternative for the drivers at your party, they are also great little palate cleansers between courses and can be so cooling too. Virgin Bloody Mary is always a winner (just leave out the vodka) or throw whatever fresh veggies are to hand into the blender. It's a superb way to get the kids to sample their five a day too, especially if they help you prepare them.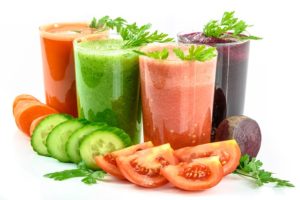 Mojito
Too easy to drink, and usually has a kick like a mule, Mojito continues to be one of the most popular cocktails that we love to drink even way into September. Rum, sharp limes, and lots of fresh mint does the trick every time on these balmy evenings, and it's so easy to whisk up a jug to share amongst friends.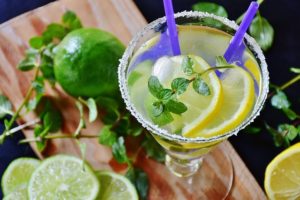 Make mine a Manhatten
Bitters, rye, and sweet vermouth - but never forget the Maraschino cherry - the perfect classic Manhatten will impress guests as a welcome drink. Yes, it's another old-fashioned classic cocktail, but it's also one with panache and style, with a great taste.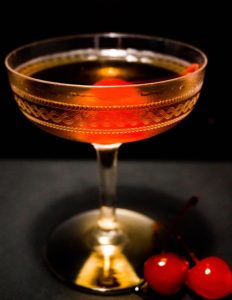 So there you have it, a collection of cool and classic cocktails to suit everyone, to see the summer out.