Christmas lights in Málaga
There are many reasons for having a second
home in Malaga
and the surrounding coastal locations, but this is always a special time of year to visit. Gone are the crowds of summertime and high season, and you may need to pack an extra jumper or two. Not too many sweaters, the average temperature in November is 15°. However, a trip into Malaga, later on this month, is an illuminating experience! We're talking about the Christmas period, and the brightest evening of all - turning on the Christmas lights in Málaga!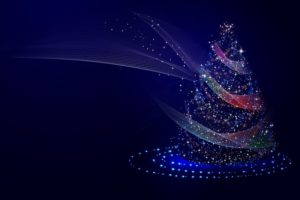 When is it?
The big switch on takes place this year on the
30th of November
. That falls on a Friday night, so a lovely way to start that weekend, and get us all into the Christmas seasonal spirit. Look out for the chestnut sellers on the street corners too - the taste of Christmas!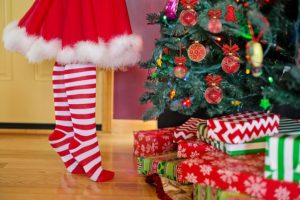 Where is it?
It all takes place in the centre of the city, around Calle Larios, which has some of the best lighting displays in Europe The lights go on for the first time of the season at
19:30
, but you'll need to book your place in the crowd mush earlier than that, as the crowds really thicken up - it's  an extremely popular event, especially amongst families, locals and tourists alike.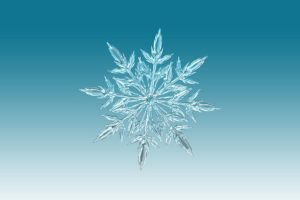 What else happens?
There's also a big street party to coincide with switching on the Christmas lights in Malaga. There's a total of almost two million LED bulbs to light up the city this year, and some of the best displays can be found not just on Calle Larios, but also in Calle Carcer and Calle San Juan, also the long Paseo del Parque which runs along the harbour leading to the popular Muelle Uno.  There are some lovely Christmas trees to see too -  in Plaza de la Marina, Plaza de la Constitución, and Molina Lario. After the 30th November and the big switch on, the lights will be turned on and twinkling daily, between 
18:30 and 02:00.