Viewing property in Marbella - Checklist
There are right and wrong ways to approach absolutely everything, and viewing property in Spain is no exception to that rule. Here's a quick checklist that you should keep handy if you plan on buying property in Marbella.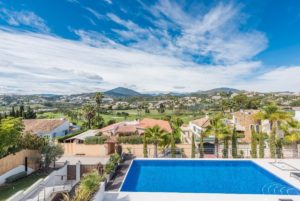 Location, location
Deciding to purchase in Spain is just the start of the story, it's a big country, and choosing the best area for you is something you will need to give a lot of thought to. Once you have narrowed it down to a region - then you can write your checklist and go property shopping! Most savvy property buyers add to their portfolios by choosing to buy in sunny Andalucia - and in particular the Marbella area, where there's choice, ease of access to the airport at Málaga, and plenty to see and do.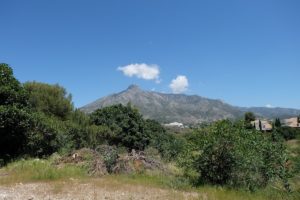 Budget day
Set your budget and stick to it. Remember that you'll need to allow for those extra costs, some of which are:
Notary.
Land Registry.
Taxes
IVA(VAT)
Stamp duty. Impuesto sobre Actos Jurídicos Documentados (IAJD)
Once you decide how much you wish to spend on the property itself, be clear with your agent what your top line is likely to be, and be firm.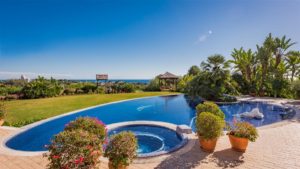 Secure living
Decide whether you wish to invest in a townhouse, apartment, or a
luxury villa
. If you're using your property as a second home, and won't be there much, you might feel more secure with a house in a gated community. Also, with this option, you have the added benefit of attractive, landscaped gardens, and a maintained pool area, as well as a security guard and lockable gates to the urbanisation.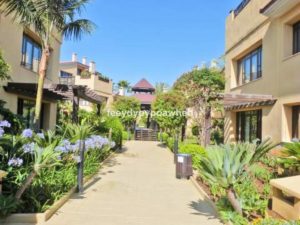 Beach lovers
Deciding on a beach property has all kinds of benefits, as well as a superb and enviable view for those amazing sunsets and sunrises. If you plan to rent your home out as a second income, then a
beach property
in the Marbella area is an obvious draw and an almost guaranteed full bookings calendar. Having a place by the sea is always somewhere you will look forward to visiting, and perhaps retiring to, eventually. In the meantime, you'll find you're really popular with friends and family! What are you waiting for? Checklist in hand - all you need is some expert help,
contact us
today to set up a viewing.