Life's a beach, in Marbella
We all dream of rolling out our beach towels on a perfect beach, and topping up our tans whilst listening to the waves break on the shoreline. Peace and relaxation are the order of the day when it comes to holidays, downtime, and particularly this month when Spain seems to pack its collective beach bag and head down to the sand.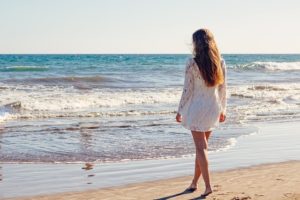 Keeping up appearances
However, just like the
best properties
that line this magnificent strip of splendid coastline, the beaches are well kept and clean, and more importantly, under constant revision and renovation. So, it's good to know that new measures have taken place by Marbella's town hall, in order to implement a strategy that keeps everything ticking along nicely.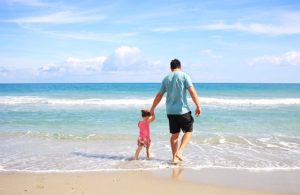 Useful information
Amongst the new changes are informative brochures, and the great idea of identity bracelets for kids, in case they wander off and get lost - every parent's nightmare scenario. The brochures contain useful information such as safety advice: Enjoying the sunshine whilst being careful, tips for safe sunbathing, the importance of hydration, and what to do if you are unlucky enough to be kissed by a wandering jellyfish...There's also lots of info on the water and the dangers it presents, as well as all the pleasure of a day at the beach. What to do if you see someone in trouble, and advice on currents and depth.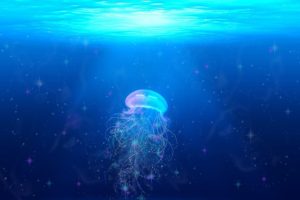 Security measure
The bracelets are a wonderful idea and a welcome security measure - each child will have the details of their responsible adult on them, and can be asked for at any of the lifeguard post stations. Besides the traditional information, there's also a bang up to date app which you can add to your phone to track jellyfish. Visit 
infomedusas.es
 to download it, and be aware of the march of the medusas before you visit your chosen beach!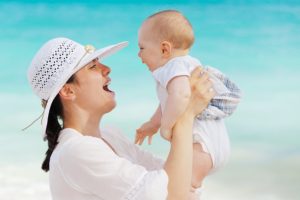 All in all, just more ways to enjoy and enhance your fun at the beautiful beaches of Marbella.