Buying to rent as a second income
Perhaps you have been tempted for many years to purchase a second home on the sunny Costa del Sol. Why not make it work for you too - by allowing others to use your home when you are not there? Purchasing a
vacation property for use as a rental
is often the way to go - allowing you to make a second income, and ensuring your property does not sit empty when you are unable to use it.

Dreaming of A Place in The Sun
The idea of a place in the sun can be more than just a pipedream, with plenty of bargain properties around. It's certainly a better bet as a savings plan than depositing your hard-earned cash in the bank, with a far greater return on investment. Even taking into account the fact that you will accrue some costs from the purchase (taxes, conveyancing fees etc), these can all be built into your budget.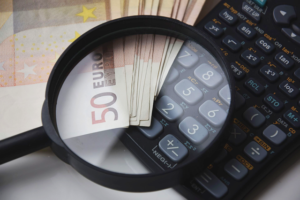 Stay put or visit occasionally
You then have the choices available, of living in your investment property full-time, using it as an occasional second home until retirement beckons, or making it work for you right now, by renting it out for others to enjoy. In fact, it doesn't have to be just occasional visits, as flights are so plentiful into Málaga airport, and out of season brings many bargain prices, making your Costa del Sol property accessible and enjoyable all year round.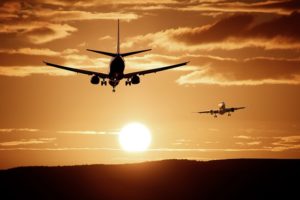 Sharing is caring
Just bit the bullet and bought that property? You will soon realise that you have a wealth of previously unseen friends and family, all eager to help you enjoy your new Marbella villa or apartment. But, instead of allowing freebies to all and sundry, be a little tougher, and offer your new investment up for rent. You can always sweeten the blow by offering friends and family, or a mates rate, at a discount to the disappointed hordes!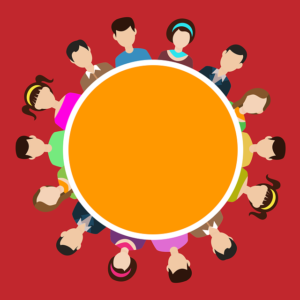 Turning a profit
Your new second income can be profitable indeed if marketed correctly. Use a reputable agency or one of the new software systems that will allow you to place your property details on as many of booking sites as you choose. Take fantastic photographs, and use descriptive content, highlighting the best features of your vacation property rental.
Contact Villa Marbella Now today to view some ideal properties to buy as future holiday rentals.
*Featured image is of an
apartment for sale
in Los Flamingoes.