Moving Forward in 2018… Excellent News for the Costa del Sol Market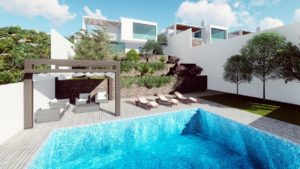 Authoritative real estate market analysts have now had the chance to review final figures for last year and update their forecasts for 2018 – and their outlook is universally positive. In our own latest "Good News Bulletin", we look at some of the most encouraging reports for this key market period, as business returns to normal after the extended festive break and the 2018 picture becomes clearer.
-
International credit ratings agency Moody's predicts that Spanish property prices will rise by 8.6 per cent over the next three years, boosted by more affordable property trends and a reduction in youth unemployment. "Low interest rates, better economic conditions and a larger proportion of young workers will support the property market," said Moody's analyst Greg Davies, who noted that, over the last decade, the number of young workers had increased by eight per cent.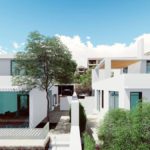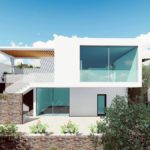 The agency's analysis of the effect of demographic tendencies on property prices in seven European markets concluded that Spain would experience a price rise of 5.6 per cent in 2018 and annual increases of 1.4 per cent over following two years. - A round-table discussion at the "La Nueva Industria de la vivienda" ("The New Home Industry") conference in Madrid concluded that market growth would continue in 2018, boosted by foreign funds and new developers focusing their attention on Spain. The conference was organised by the "Su Vivienda" ("Your Home") property supplement in El Mundo and Expansión newspapers, and involved directors from companies at the forefront of the real estate sector's ongoing recovery.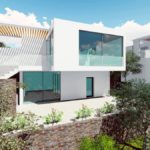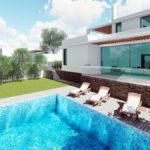 - In its annual analysis of the luxury property market in 2017, Barnes Spain reported that the average price of a home rose by six per cent nationally, while in major cities and areas with significant tourism numbers (such as the Costa del Sol) the increase was over 12 per cent on an inter-annual level at the end of December. Founder-partner Emmanuel Virgoulay said, "The real estate sector experienced an historic year in 2017. Not only did it definitively leave behind the economic crisis, but it also achieved a level of stability that was very necessary for the market. The annual balance is very positive." - According to Taylor Wimpey España in its final trading statement of the year, the Spanish market remains "strong" with "positive demand" for homes in Spain. The leading Costa del Sol home-building company said Spain had long been a preferred second home destination for buyers from across the world. "In fact, Taylor Wimpey España sold properties to buyers of 32 different nationalities in 2017, with German buyers leading the way. Despite Brexit uncertainty, demand from British buyers grew, with December 2017 seeing the sixth consecutive month of growth in sales to Brits." Noted sales and marketing director Marc Pritchard, "Spain really does offer everything that a second homeowner wishes for: sunshine, spacious properties in traditional Mediterranean styles, affordable flights, beautiful beaches – it's all here. With record levels of tourists coming to Spain last year, we expect even greater demand for our homes in 2018."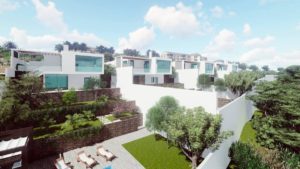 Luxury Living
One increasingly popular area for second homes is La Cala Hills, where this luxury contemporary villa is superb value at €560,000.
Exceptional Homes
We appreciate your taking the time to read about this outstanding property, but perhaps it is not exactly right for you? If not, we invite you to have a look at our other stunning selections for:
Luxury Villas
,
Apartments
,
Golf Properties
,
Seafront Properties
,
La Zagaleta
and
Special Offers
. Simply click on the category of your choice and follow the link. Also please feel free to roam around our website:
www.villamarbellanow.com