Last Opportunity… Deal of a Lifetime for Black Friday!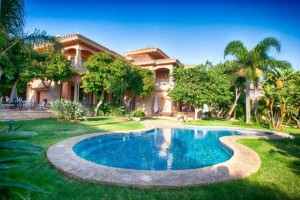 Okay, that's a bit over dramatic. We just got caught up in the frenetic atmosphere of today's discount fest. We would never suggest anyone buy a home on such a whim. These things take careful consideration and reflection, and the services of a highly experienced and reputable real estate agency like Villa Marbella Now. What we would say, however, is that now (as in the final months of 2016 and into early 2017) is an excellent time to check out the Costa del Sol's property portfolio and consider making this incomparable part of Europe your permanent home or regular holiday destination. If you have any doubts at all, here's what InterNations had to say about Spain, after conducting their latest annual "Expat Insider" survey…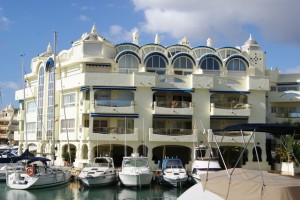 Making Expats Happy:
A broad majority of expats (92 per cent) said they were satisfied overall with their lives here; and one-quarter of the respondents were very satisfied, compared with a global average of 15 per cent. "Indeed, Spain proudly ranks 10th out of 67 in the Personal Happiness sub-category and 14th in the Overall Country ranking." Understandably, Spain's good weather – especially on the Costa del Sol – plays a key role, with 84 per cent saying they thought about this factor as a potential benefit before moving to Spain. In addition, available leisure activities were considered to be very good by nearly half the expats (47 per cent), compared with the global average of 30 per cent.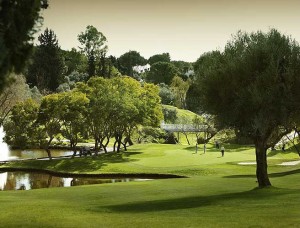 Finding Amigos in Spain:
As for making friends, 74 per cent agreed it was generally easy to settle down, a factor that helped Spain reach fifth place in the Feeling Welcome sub-category of the Ease of Settling In index. The country also ranked 12th in the Friendliness sub-category, and 14th in the Finding Friends sub-category – "confirming once more the warmth of the local population".
Affordable and Good Health Care:
The results were also excellent for health. Spain ranked 10th in the Health & Well-Being sub-category of the Quality of Life Index, thanks to various factors. "For instance, 34 per cent of respondents considered health care to be of excellent quality, while 39 per cent claimed it was also very easily affordable (opposed to global averages of 23 per cent and 21 per cent, respectively)."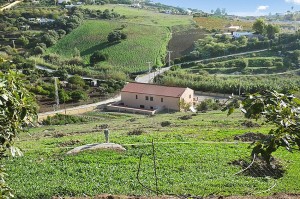 Bringing Your Family with You Is a Good Idea:
Around four in seven expat parents generally agreed that education options were numerous in Spain (58 per cent) and easy to afford (56 per cent), and childcare was also considered relatively inexpensive. When it came to a friendly attitude towards families with children, slightly more than half of the expat parents evaluated it as excellent as opposed to 39 per cent around the globe. For those who have yet to experience the pleasures of life in southern Spain, or have enjoyed holidays here with their families or friends and would now like to settle on the Coast, featured here are five of Villa Marbella Now's "Black Friday" property specials. No need to rush it into our office before midnight! Just take your time to ponder the options, make an appointment to speak to us, and we'll take you on a leisurely tour of your preferred options.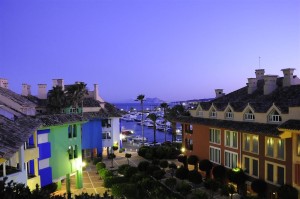 Exceptional Homes
We appreciate your taking the time to read about these outstanding properties, but perhaps they are not exactly right for you? If not, we invite you to have a look at our other special selections for:
La Zagaleta
,
Luxury Villas
,
Golf Properties
,
Seafront Properties
,
Apartments
and
Special Offers
. Click on the category of your choice and follow the link. Also please feel free to roam around our website:
www.villamarbellanow.com