Event: The August Fair in Málaga
Are you planning on being in the Malaga area between August 11th and August 19th? Then come to the fun of the fair. Ten nights and nine days of fun. That is the week when the annual Málaga Fería takes place - and it always attracts a strong crowd. Pack your best flamenco frills - you will be in for a treat.

Ola de calor
This week - along with most of Europe -  we are experiencing our first
Ola de Calor
of summer - a heatwave by any other name. Mercury is certainly rising, and it makes sense to cut back on work a little and go with the flow. Relax and enjoy the higher temperatures, and figure in a little fun time.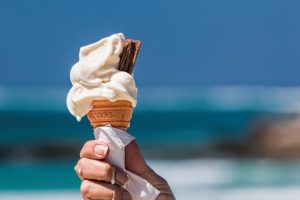 Ancient roots
The roots of the Malaga fair are set deep within the history of the city. Back on the 19th August 1497, the Catholic monarchs made a triumphant entrance into Malaga city. In 1491, the town council decided on the regular festivities to be held at the same time of year. On their 400th anniversary the festivities really took hold, and today the annual summer fair is a huge event, full of splendid sights to see and riotous colour, so if you get a chance to be in the area, then do go.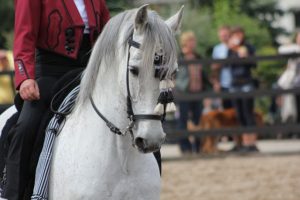 Lots going on during the Feria de Malaga
There are lots of events running during the days of the fair. The first is the amazing firework show at the inauguration of the event. The best views are to be had from one of the hotel rooftop bars, or from the port area. Also, there's a pilgrimage with horseback riders and carriages take part. That's called the Romería. During the romería people also make the pilgrimage on foot, all accompanying the bearer of the royal standard to the Sanctuary of the Virgin of Victoria. Here's the PDF of the
official programme
for easy reference.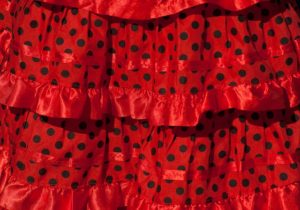 A heady atmosphere
Enjoy the music, the colours, the dresses and suits of the people taking part, and the wine and tapas on offer. There will be crowds so come prepared with suncream and hats and water - as well as sensible shoes, although you can marvel at some of the six-inch heels the ladies wobble about on all day, to complement their stunning dresses.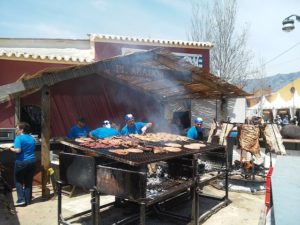 A fair of two parts
Altogether it's one hell of a street party, and you can decide when is best to come, by remembering the fair is split into two distinct parts: in the centre during the day Feria de Dia - Day fair up to around six o clock or dusk, and held at the fairground  Feria de Noche - Night fair  is held from around nine in the evening, until, well, silly o' clock the next morning, if you're able for the pace!
Another great reason to own property on the eventful Costa del Sol!