Coveted National Park Recognition for Costa's "Snow Mountains"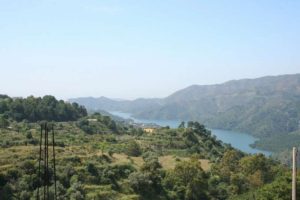 One of the Costa del Sol's most stunning inland areas has received official national recognition for its natural attractions. A declaration of the Sierra de las Nieves mountains as a National Park was announced by the Council of Ministers, in support of a joint proposal by the national environment ministry and Junta de Andalucía (regional government), and it will become official when presented to the parliament. Sierra de las Nieves is just the 16th member of Spain's network of National Parks – which now cover more than 400,000 hectares in total. It extends over 23,000 hectares, with no "artificial" elements significantly altering the landscape, and is protected from urban development – thus establishing a vast "green lung" for existing residential estates in the vicinity. It includes the municipalities of Benahavis, El Burgo, Istán, Monda, Parauta, Ronda, Tolox and Yunquera, with Alozaina, Casarabonela, Guaro, Igualeja, Ojén and Serrato in its peripheral protected areas.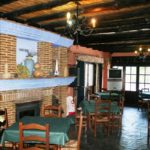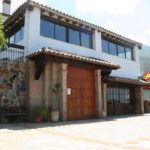 The new park comprises 65 per cent of Spain's Spanish fir forests, vast rock formations that date from hundreds of millions of years ago, and a stunning diversity of fauna including eagles, hawks, owls and cuckoos, as well as riverbank species such as the kingfisher, dipper and golden oriole. Native crabs live in its rivers, and mountain goats and roe deer roam on its lands. Its flora is also highlighted by significant oak groves, and cork oak and pine forests.
In other good news on the real estate business front…
- According to the Spanish Sociedad de Tasación's "New Home Market in Andalucía" study for 2017, of the municipalities with more than 100,000 inhabitants in the region, Marbella has the highest average price per square metre (€1,790) – 2.6 per cent higher in December 2017 than for the corresponding month in 2016. For municipalities between 50,000 and 100,000 inhabitants, Fuengirola leads the way (€1,419); and for 25,000 to 50,000, Benalmádena and Torremolinos (both €1,602).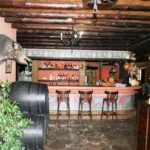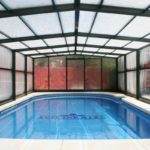 Most importantly for those considering buying a property on the Coast for investment purposes, the study concludes that the buy-to-rent option remains a "very attractive" option in Málaga province (which takes in the Costa del Sol), based on profitability and real estate risk. - Standard & Poor's latest report on European housing markets paints an eminently positive picture for a further boost in Spanish home sales, thanks to the country's strong general economic growth. According to the international rating agency, house prices in Spain rose by 4.2 per cent in 2017, and it predicts that growth could increase to eight per cent this year. - Latest figures from the National Institute of Statistics show that the number of homes sold in Spain in 2017 rose by 14.6 per cent compared with the previous year, to 464,423 – the highest total since 2008. This was the fourth consecutive year to experience a rise: two per cent in 2014, 11.5 per cent in 2015 and 14 per cent in 2016. The increase was generated by both second-hand home sales (up 15.4 per cent to 381,163) and new properties (rising 10.8 per cent to 83,260 – in this case, the highest figure since 2014).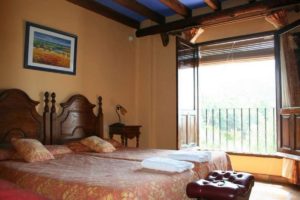 Luxury Living
For anyone wanting to take advantage of the Sierra de las Nieves' new status, on a business level, this superb rural hotel in Istán is a great buy at €2,395,000.
Exceptional Homes
We appreciate your taking the time to read about this outstanding commercial opportunity, but perhaps you are looking for residential property? If so, we invite you to have a look at our other stunning selections for:
Luxury Villas
,
Apartments
,
Golf Properties
,
Seafront Properties
,
La Zagaleta
and
Special Offers
. Simply click on the category of your choice and follow the link. Also please feel free to roam around our website:
www.villamarbellanow.com