Chris Froome Prepares for Return to Competition in Mijas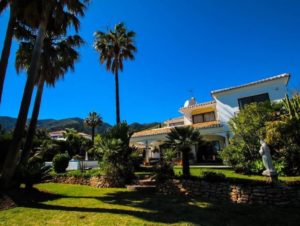 Cycling enthusiasts are well aware of the attractions of the Costa del Sol's highways and byways. Whether it is a brisk training run along the coast with a local club or a leisurely ride in the mountains with friends, the Coast offers wonderfully diverse options for recreational cycling. It is also a popular destination among the sport's professional elite, both for training and top competition, and Britain's Chris Froome is just one who appreciates the area's cycling amenities and features. The reigning Tour de France and Vuelta a España champion is scheduled to compete in the five-day Ruta del Sol, which starts in Mijas next Wednesday (14 February). It will be his first race since allegations were made that he had used illegally high levels of a prohibited drug. To recap… the 32-year-old returned a urine sample during last year's Vuelta a España reportedly containing twice the permitted amount of the asthma drug salbutamol. A four-time winner of the Tour de France, Froome went on to win the Spanish race – one of the sport's three classic "Grand Tour" events, together with the Giro d'Italia – to complete an historic Tour-Vuelta double, and he then won bronze medals in the team and individual time trials at the road world championships in Norway a week later.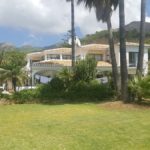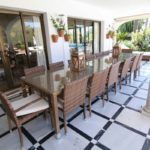 That individual time trial (20 September) was his last competitive outing – until now – and it was also the same day he was informed by the International Cycling Union (UCI) of his adverse analytical finding. News of that test was subsequently confirmed by his Team Sky after it was leaked to the media at the beginning of December. Froome has strenuously denied any wrongdoing, and has put together a team of legal and medical experts in an effort to explain how he returned a sample that was over the limit while he remained within the allowed amount of puffs on his inhaler. For public consumption, he has explained, "I hope people will appreciate there are limits to what I can say whilst the process is still ongoing but no-one is keener than me to move things forward as quickly as possible." He added that he was confident that he and his team "will be able to get to the bottom of what has happened" while acknowledging that the "situation has created a lot of uncertainty". Team Sky boss Sir Dave Brailsford also recognised the difficult circumstances, but stressed, "It's important for all sides that this process is conducted fairly before a final conclusion is reached. It is a complex situation but we're working as hard as we can with Chris to resolve things as soon as possible." In the meantime, Froome has steadfastly rejected suggestions he should avoid racing competitively until the matter is resolved, and most recently has been training in South Africa.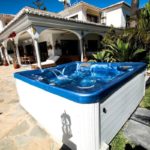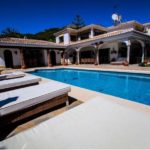 According to a report in TalkSport, he started his last two campaigns slightly earlier in the season in Australia but always planned to change his 2018 schedule as he is intends to compete in the Giro for the first time since 2010. "With the Giro starting in May and the Tour just six weeks after its finish, this always meant he would be starting his season slightly later than in 2016 and 2017, with three concurrent races the most likely options: Andalucía's Ruta Del Sol, the Tour of Oman and Volta Ao Algarve. Froome has raced each of them in previous seasons, winning in Oman in 2013 and 2014 and the Ruta Del Sol in 2015, but the latter's more mountainous start with a short, flat time-trial to finish on 18 February is the best fit for the challenges ahead on the road." Referring to next week's Ruta, Froome said in a team statement, "It's been a couple of years now since I was last at Ruta del Sol. It's a race I've enjoyed in the past and so I'm looking forward to going back there."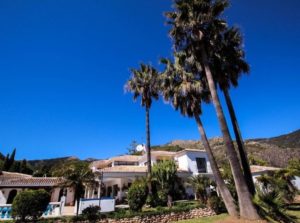 Luxury Living
This week we feature a home that would make a perfect training base for Chris Froome and Team Sky: a detached villa within walking distance of the classic white village and priced at an excellent €1,500,000.
Exceptional Homes
We appreciate your taking the time to read about this outstanding property, but perhaps it is not exactly right for you? If not, we invite you to have a look at our other stunning selections for:
Luxury Villas
,
Apartments
,
Golf Properties
,
Seafront Properties
,
La Zagaleta
and
Special Offers
. Simply click on the category of your choice and follow the link. Also please feel free to roam around our website:
www.villamarbellanow.com