And The Good News Keeps On Coming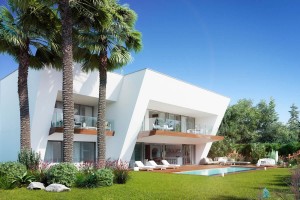 Following our report last week about growing interest in the Spanish property market by overseas corporate investors, the news continues to be positive. Global asset management company Bain Capital has announced the purchase, for more than €1.1 billion, of a loan and real estate portfolio from three Spanish banks. "We are excited about the opportunity to cement our position in the Spanish non-performing loan and real estate market with these investments," said Alon Avner, a managing director and head of Bain Capital Credit's European business, which now holds six loan and real estate portfolios in Spain. "We see the potential for further investment in the Iberian Peninsula, particularly in the real estate and non-performing loan markets." Meanwhile, research by Bankinter suggest that property demand will grow over the next 18 months to total sales of more than 440,000 this year (up 10 per cent) and over 470,000 in 2017 (a rise of six per cent).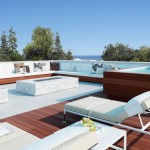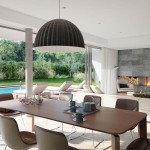 The bank also forecasts an average annual increase of between three and five per cent in prices, and believes the impact of the Brexit vote will be "not be an obstacle for growth in demand", for two reasons. 1. British buyers represent 21 per cent of foreign demand and "there are no reasons existing to think that the 79 per cent demand from other countries will not continue to rise, as it has done since 2010", and 2. Diminishing demand for luxury homes in London post-Brexit could redirect some of the sales for non-Brits and non-residents to Spanish areas. These negligible Brexit repercussions are also reflected in a new survey by Retirement Advantage. The financial services company concluded that Spain remains the most popular overseas retirement destination for Brits, both in Europe and internationally. "We dream of year-round sunshine and an easier pace of life when we retire, and a number of us are hoping to enjoy just that with plans to move abroad," noted Retirement Advantage's pension technical director Andrew Tully. "Cheaper living costs and potentially cheaper property than the UK can be a strong draw."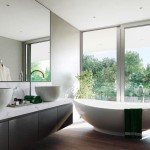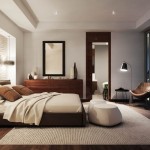 Positive Signs
In other positive news for the Costa del Sol real estate market, for both buyers and sellers… - The number of homes sold in Málaga province during the first half of 2016 (13,519) was the highest since 2008, according to latest figures from the Spanish National Statistics Institute. Growth compared with the same six-month period in 2015 was 11.6 per cent. - Demand for holiday home rentals in Spain has soared this year, according to HomeAway – in spite of moves by authorities around the country to strengthen laws regularising the letting of property owners' second homes to tourists. A study by the rental platform found that Spaniards were mostly interested in Andalucía, while of foreign enquiries British levels (for example) were up 78 per cent throughout Spain. - International ratings agency Moody's predicts that Spanish house prices will rise five per cent this year as a result of the market recovery and increased mortgage lending at low interest rates.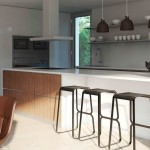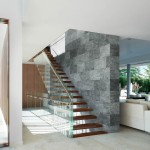 Luxury Living
Meanwhile, with the Starlite Festival drawing to a close this weekend (rockers Status Quo tonight Friday and "Best of Musicals" on Saturday) we focus on that prestigious residential area in Marbella's northern heights for our featured home: a modern villa in Cascada de Camojan, priced at an excellent €2.2 million and with construction scheduled to be completed in February 2017.
Exceptional Homes
We appreciate your taking the time to read about this outstanding property, but perhaps it is not exactly right for you? If not, we invite you to have a look at our other special selections for:
La Zagaleta
,
Luxury Villas
,
Golf Properties
,
Seafront Properties
,
Apartments
and
Special Offers
. Click on the category of your choice and follow the link. Also please feel free to roam around our website:
www.villamarbellanow.com