Advantages of a Beach Property on the Costa del Sol
Mercury is rising, folks. The news on the weather front is that Spain is heading for a heatwave next week, racking up the temperatures in high double figures. When we can't stand the heat, we get out of the kitchen - and head for the cool and calming breeze of the coast. Imagine making that a permanent move...sounds good? Let's take a look at the best reasons to buy a
frontline or beachfront property
on the sunny Costa del Sol.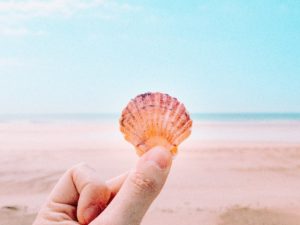 Cooling down on the Costa del Sol
Firstly, as mentioned, is the benevolent temperature beachside. There's always a little Mediterranean breeze to go with the hot sunshine. Be careful though, and remember that cooling breeze can be deceptive, so stick with the factor 50 to tan slowly and safely.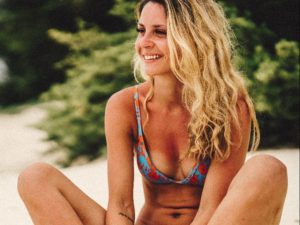 Lose the traffic jams
You'll never have far to travel to the beach! Forget traffic jams, hot cars and wailing kids. No more I-Spy games when the beach is just a few steps away in your best flip-flops. Make a healthy Mediterranean-diet breakfast, and slip on your sarong...you're already at your destination.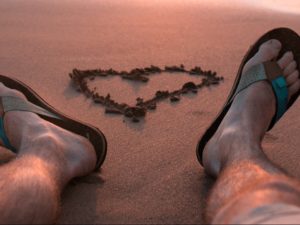 Miles of beaches
There's so much coastline to choose from on the Costa del Sol! In all, there is 
159 km
 of all kinds of beaches, stretching from Manilva to Nerja. The Marbella area is ever-popular, and no matter whether to like sand or pebbles to stretch out on, it's all here.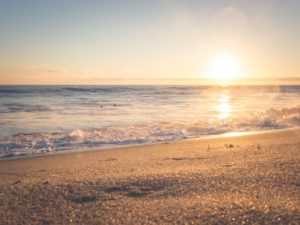 Just a step away...
Easy access too. The busy airport at Málaga is close by, and with lots of inexpensive flights daily, particularly in the summer months, you can commute back and forth if your plan is to have a property just for holidays, or if you work elsewhere.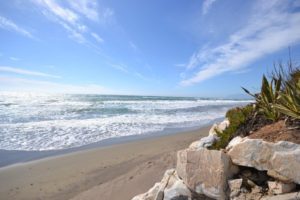 Friends reunited
You and  - more than likely - all of your family and friends will have a ready-made holiday home. So no more trawling the internet for places to stay, or balking at the high season prices. Family gatherings and special occasions will be so much nicer with a beachfront property on the Costa del Sol.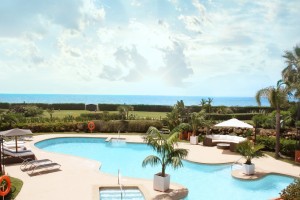 Good value for money
Three little letters. ROI. As simple as that, and probably the best reason to
contact us today
to view some of the best beachfront properties that the Costa del Sol has to offer. Your money will be earning all of the time you enjoy your Marbella property, and when the time comes to move on or upgrade, then your return on investment will beat any bank's savings plan. What are you waiting for?