Positive Spring Vibes… And Now for the Good News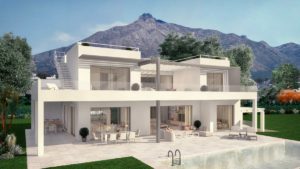 It is now officially spring, so the perfect time for the latest edition of our Good News Bulletin. Updated figures for 2017 and the first months of 2018 once again confirm that the Costa del Sol remains one of the world's most popular destinations for residential tourists and international holidaymakers. A strong, yet realistic, sense of optimism prevails among industry professionals and property vendors and buyers at the start of this reinvigorating season. First of all, according to Spanish Property Insight's "House Price Index Tracker" for February: Idealista asking price index – +7.7% in February, the highest level since the recovery started. Tinsa index based on valuations by the company – +3.6% in January. Association of Spanish Notaries index – +1.8% in December. Association of Land Registrars index – +7.6% in December (repeat-sale methodology). Ministry of Public Works – +3.1% in December.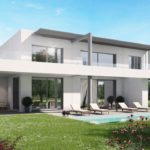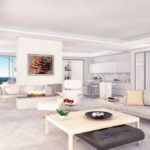 - The number of home sales in Andalucía rose by 31.1 per cent during January (8,988 interchanged properties), according to figures from the National Statistics Institute (Spanish acronym INE), even higher than the national rate of 23.1 per cent compared with the same period last year. - In a new market report from Spanish-based real estate agency Lucas Fox, head of operations Rod Jamieson comments, "Falling unemployment, low interest rates and a strong economy have all contributed to the growth in the Spanish property market. Official figures now indicate that the market has recovered from the crash of 2008 with transactions reaching pre-crisis levels in some areas. Overall prices, however, remain below the levels of 2007, offering attractive opportunities for investors across the whole of Spain." - The Spanish national government has decided to loosen its financial strings now that the national economy is experiencing solid recovery (above the E.U. average) and will allow town halls with surplus funds (most notably, Benahavís, for example) to spend them on improvements to local infrastructure such as public security, fire prevention, social assistance, education, and sports and cultural amenities.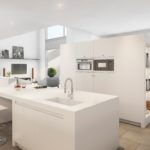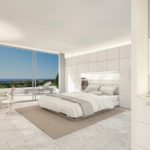 - The Costa del Sol will once again be one of the best-connected destinations in Europe this summer. Airline companies are scheduled to operate a total of 94,040 flights out of Málaga-Costa del Sol international airport, including nine new routes and nine new destinations. Fifty-three companies will be offering connections to 136 destinations via 247 routes – with 4.7 per cent more seats available compared with the same period last year. - Of particular interest to investors interested in buying a home to rent… according to VenuesPlace (Spain's leading search portal for corporate and social events venue rentals), demand for private homes to hold special events and celebrations is a major growth market, with the number of these properties offered in their catalogue now 220 per cent more than in 2016.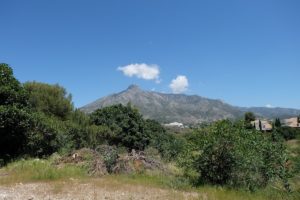 Luxury Living
One of the most popular areas for hosting major events is Marbella's famous Golden Mile, and this villa would provide a superb luxury setting to rent out for any kind of celebration or presentation – priced at an excellent €2,850,000.
Exceptional Homes
We appreciate your taking the time to read about this outstanding property, but perhaps it is not exactly right for you? If not, we invite you to have a look at our other stunning selections for:
Luxury Villas
,
Apartments
,
Golf Properties
,
Seafront Properties
,
La Zagaleta
and
Special Offers
. Simply click on the category of your choice and follow the link. Also please feel free to roam around our website:
www.villamarbellanow.com