Marbella and its international appeal
Interesting to read recently that there are now 147 different nationalities inscribed on the local town census - proving the strength of Marbella's international
multicultural
appeal. So why do people from all over the world wish to buy a home in Marbella? Let's look at the main reasons why Marbella attracts so many from such diverse locations.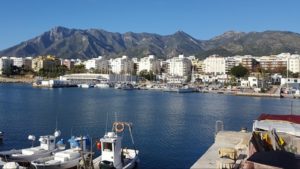 Marbella is for everyone
Marbella is not just for the international jet-set, and the celebrity holidaymakers that vie for the front pages of the tabloids. Despite the high standards of living, Marbella retains a bohemian flavour and appeals to many, from all walks of life, particularly in the Old Town quarter.
International gastronomy
The Mediterranean diet is certainly worth pulling a chair up to a table for, but Marbella and the surrounding area is also ideal for sampling some of the best international flavours. Eat traditional Spanish, Chinese, Indian, Moroccan, Argentinian, or opt for a plate of simply great seafood. Remember that al fresco dining is possible most of the year round too - food always tastes better outside!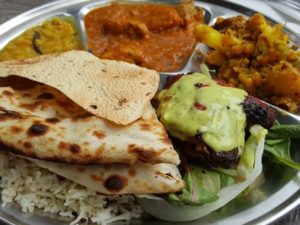 The sun has got his hat on
The weather! Well, it does help...according to a recent article in
Lonely Planet
, the Costa del Sol gets even more hours of sunshine than the Canary Islands. People from all over the globe prefer to eschew their damp and dreary climates for the sunshine and blue sky of Marbella, and who would blame them? It's also healthier to live in a dry, sunny climate, keeping certain conditions such as arthritis at bay longer.
Where there is sunshine, the doctor starves. A Flemish proverb.
Location, location, location
With so many international flights daily from the nearby airport at Málaga, Marbella is easy to reach. Competition from the budget airlines mean low prices at off-peak times, and the airport can be easily accessed by car or by public transport.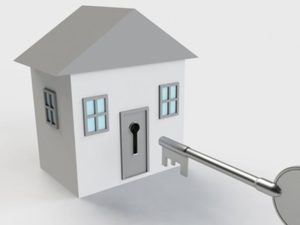 Great value for money
Property is diverse and comes with all sorts of price tags. Should you be lucky enough to afford a
top of the range villa
, or prefer the convenience of a
smaller apartment
, there is something to suit everyone. If the time comes when you wish to sell, then you will be sure of a great return on investment, as Marbella real estate is always popular and in demand.
Easy purchase process
Spain offers a relatively straightforward process to follow on purchasing property, and at Villa Marbella Now, we are the experts who will guide you through it minus the headaches and pitfalls. Read our guide
here 
but feel free to call us for a chat should you wish to discuss anything in further detail, or view some of the best Marbella property opportunities.