Event: Food Truck Festival, Estepona
August sees the best of the summer weather, and there is always lots to see and do in the Marbella area to keep us all amused as the warm evenings bring us outside. That's the benefit of owning a property in Marbella, much of the day is spent appreciating the great outdoors, before having a superb place to come home to. There's a wide range of
property available in Estepona
itself, and the area is ever popular with families, as it retains a traditional Spanish atmosphere, combined with the advantages of living on the Costa del Sol.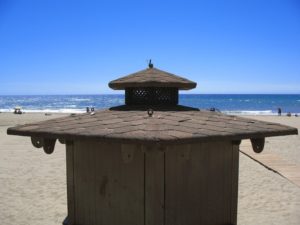 Al fresco is freshest
Food also tastes best when it's eaten outside, whether it's tapas eaten next to the glistening Mediterranean, or a barbeque in the garden, even better on the terrace of your
beachfront villa
. Join the crowds next month, and head down to Estepona from the 1st of August at 20:00 until the 5th of August at 22:00, to the Auditorio Felipe VI, and you can taste some of the great flavours of the Food Truck Festival - an ever popular event.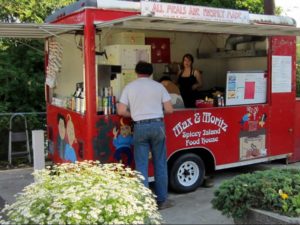 Trendy trucker tucker
A truly sociable event, the Food Truck Festival is an excellent chance to try out many different national and international foods from all over Spain, but in one place, and served from the ever popular and trendy, brightly painted food trucks.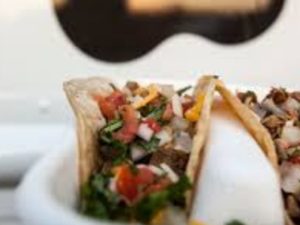 Social pages
Follow the
Food Truck Festival Estepona
event page for further updates as the opening date draws closer, and while you're there, follow us here at
Villa Marbella Now
, for the latest and best property in the Marbella area.